Children's literature in Italian Journals: An Overview
Аннотация
The paper introduces the reader to the most influential Italian journals dedicated to children's literature, domestic and foreign. It offers an overview of these journals' themes, features, and content. Italian scholarship in children's literature today represents an engaging field of academic research, often connected with the major directions in educational studies, such as the history and philosophy of education. Thus, scholarly outcome of the latest research in children's literature is usually distributed throughout major professional journals, generally led by university-based research groups. These journals offer critical essays with a comparative perspective, not only from a geographic (non-Italian literature, non-Italian authors) but also from a cross-disciplinary point of view (history and philosophy, as well as social science, visual arts, methodology, etc.). Such academic centers at universities in Rome, Florence, Macerata, Bologna, and Genoa support the rich tradition of educational and literary studies. They also host authoritative academic journals, as well as influential periodicals edited by non-academic cultural institutions, libraries and the like, whose main purpose is to enhance reading practices among young people. For this reason, articles in such periodicals privilege contemporary literature (in all its artistic venues), investigate the relationship between literary works and their audiences, and often focus on educational settings and their adult actors (schools and teachers, libraries and librarians).
Keywords: Children's literature, juvenile literature, history of education, literary criticism, reading practices, classroom instruction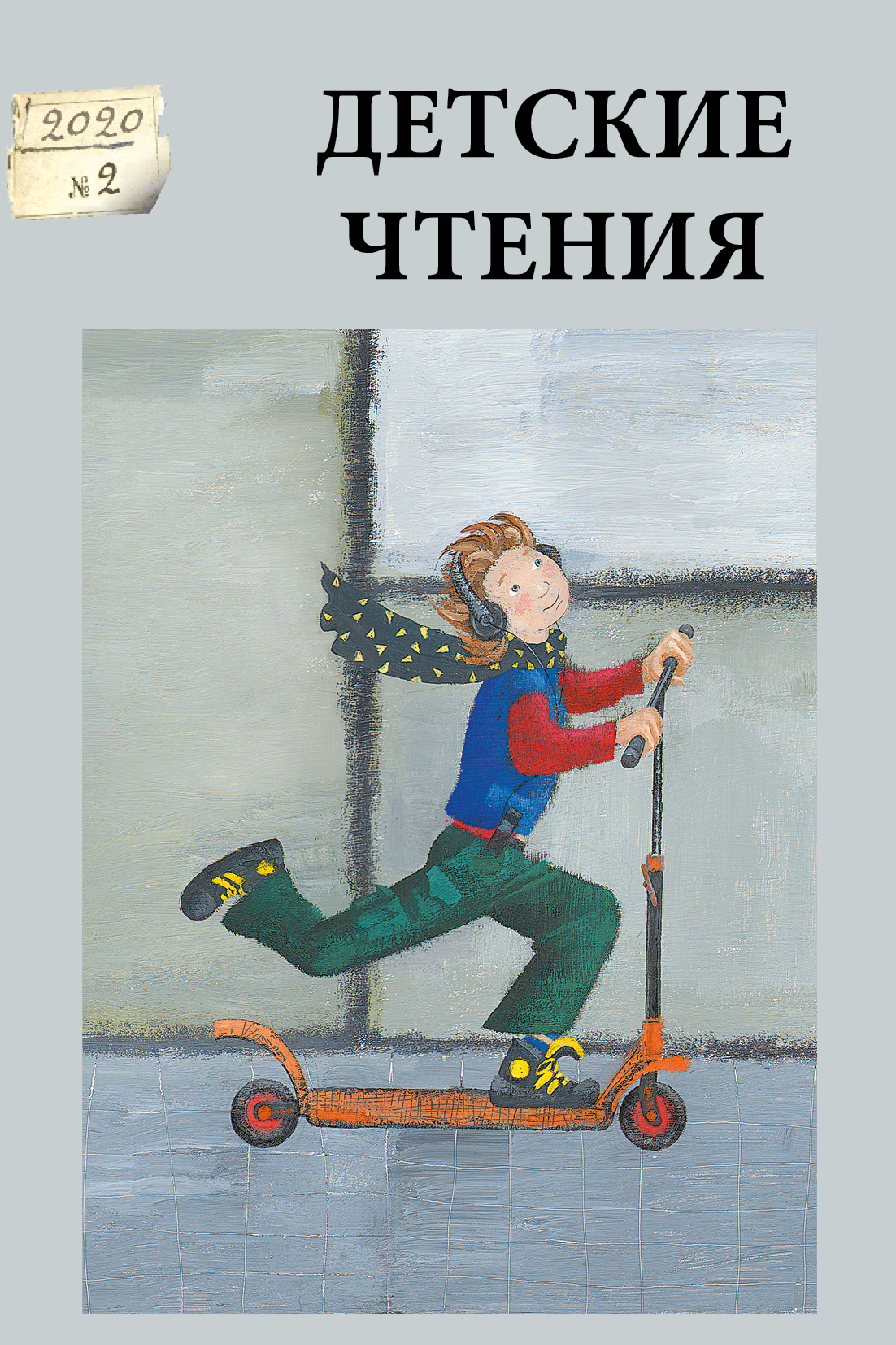 Загрузки
Как цитировать
Madella, Laura. 2021. «Children's Literature in Italian Journals: An Overview». Детские чтения 18 (2):464-68. https://doi.org/10.31860/2304-5817-2020-2-18-464-468.