Turmoil and unrest in South African Young Adult literature
Аннотация
This article investigates the ways in which the student protests and unrest during the Soweto Uprising of June 1976 and its aftermath was mediated and presented to young adult readers in literature written from 1979 to 2009. The focus is on how events are remembered and constructed through narrative and characterisation.
During the early part of this period, English-language writers represented opposition to the status quo and were generally strongly opposed to the system of apartheid. Writers performed a role as activists, constantly pushing their young readers to resist authority and the prevailing ideology. This gave rise to a number of works which sought to draw the attention of young white readers to the catastrophic, and often absurd, effects of the apartheid system. Four of these novels are examined in relation to the depiction of student unrest and the power relations existing between black and white characters. The works demonstrate that white characters in these novels were largely removed from, and oblivious to, the everyday realities of their black counterparts. After the first democratic elections in 1994 writers continued to remember and interpret the past through stories dealing with the same events and the continuing unrest in the 1980s. Two later novels by black writers are examined with the purpose of contrasting and comparing narrative techniques, focalisation, characterisation and attitudes. As writers continue to interpret and mediate the events affecting young people during the struggle of new memories and new interpretations are still being created. The earlier novels were all written before the first democratic elections and end of apartheid when the future of the country remained in the balance. The later novels are written from hindsight — the protests had proved successful, apartheid had been dismantled, and the role of the youth vindicated and partially ionized. The most important factors are the relationship between the authors and their characters, and between the authors and their own memory of events and the significance ascribed to them.
Keywords: Apartheid, political unrest, post-apartheid literature, racism, social memory, South African young adult literature, Soweto Uprising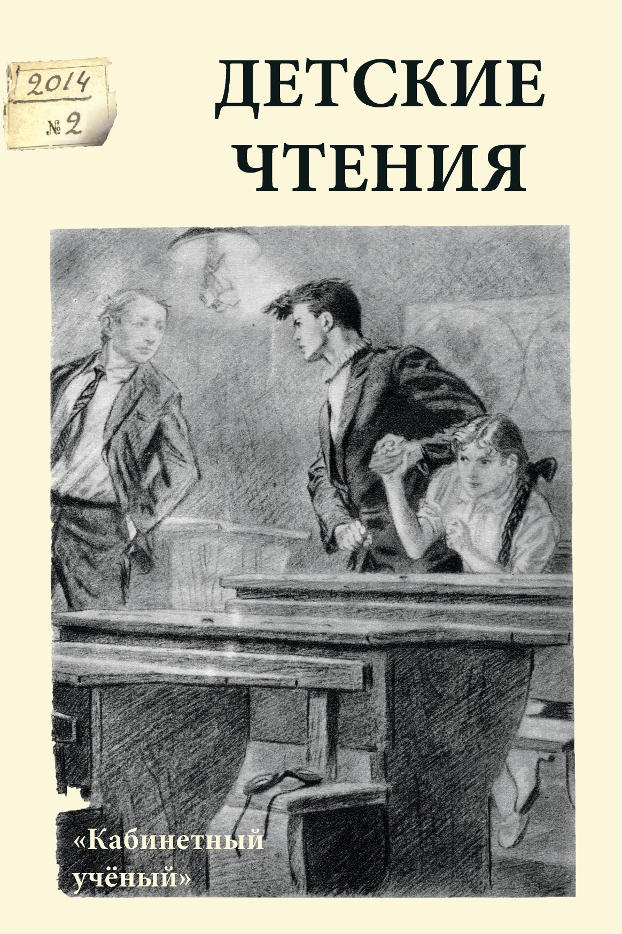 Как цитировать
Inggs, Judith. 2014. «Turmoil and Unrest in South African Young Adult Literature». Детские чтения 6 (2), 412-25. http://detskie-chtenia.ru/index.php/journal/article/view/154.